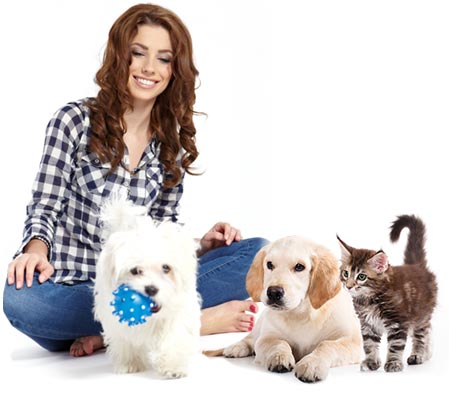 PetVet has many years of experience in the pet supplements industry. We have sourced and produced manufacturing of our own unique pet supplements.
Our target market is worldwide wholesalers who would like to benefit from carrying a line of affordable, effective and profitable pet supplements for their distribution channel.
If you are interested in carrying our line of pet products, please contact us today to discuss distribution possibilities.