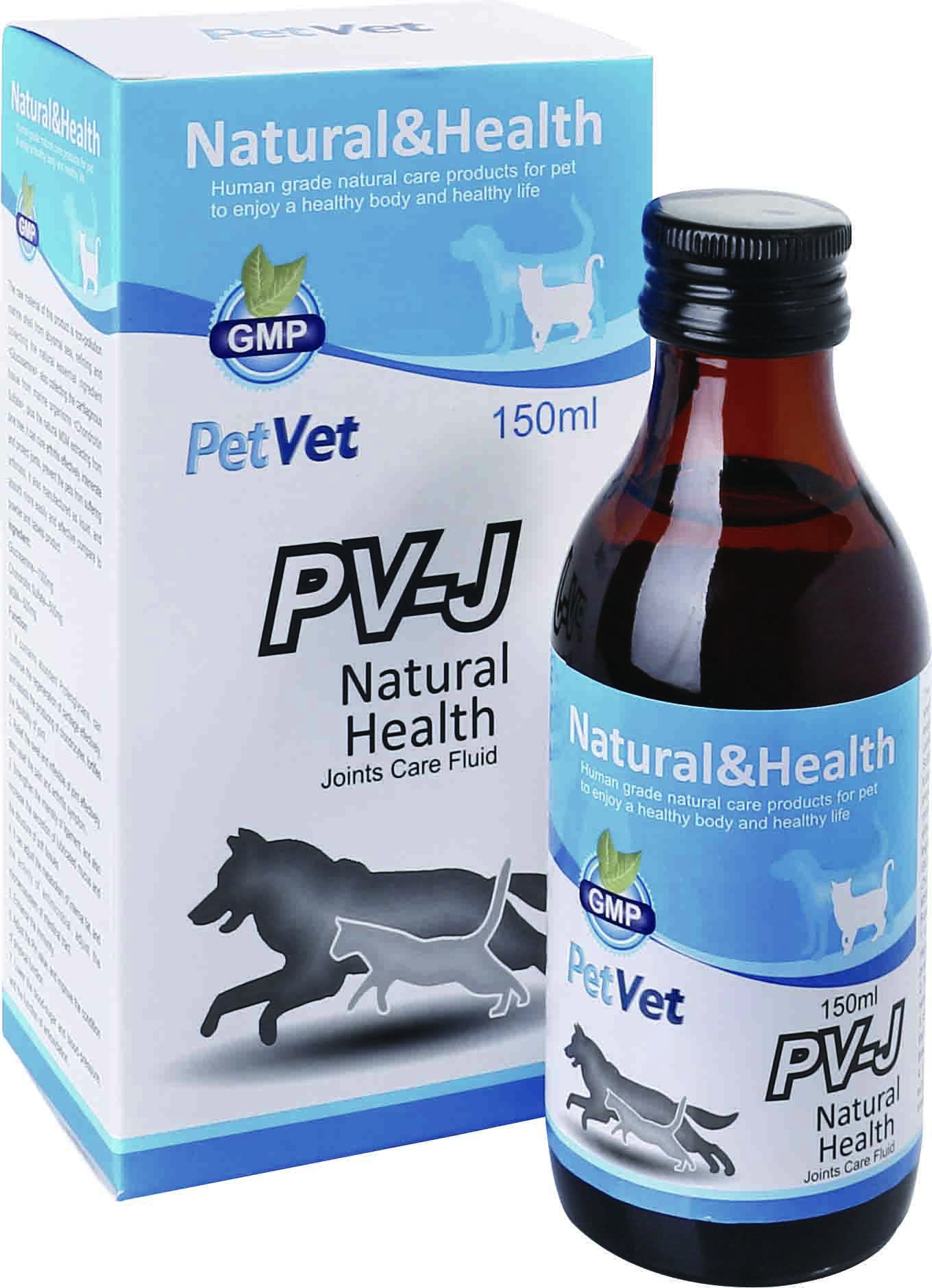 The raw material of this product is non-pollution marine shell from abysmal sea, refining and collecting the natural essential ingredient <Glucosamine>, also collecting the cartilaginous tissue from marine organisms <Chondroitin Sulfate>, plus the natural MSM extracting from pine tree, it can cure arthritis effectively, intenerate and protect joints, prevent the pets from suffering arthrosis, it also manufactured as liquid, and absorb more easily and effective compare to powder and tablets product.
Function:
It contains abundant Proteoglycans, can continue the regeneration of cartilage effectively, and assists the producing of chondrocytes, fortifies the flexibility of joint.
Relief the swell and inflexible of joint effectively, also relief the pain and arthritis symptom.
Strengthen the intensity of ligament, and also increase the secretion of lubricated mucus and the structure of soft tissues.
It can adjust the metabolism of internal fat, and the activity of antimicrobial, adjust the microecosystem of intestinal tract.
Enhance the immunity.
Adjust the PH value, and improve the condition of physical function.
Lower the blood-sugar and blood-pressure, and the function of antioxidation.
Ingredient:
Glucosamine---1000 mg
Chondroitin Sulfate---500 mg
MSM---500 mg